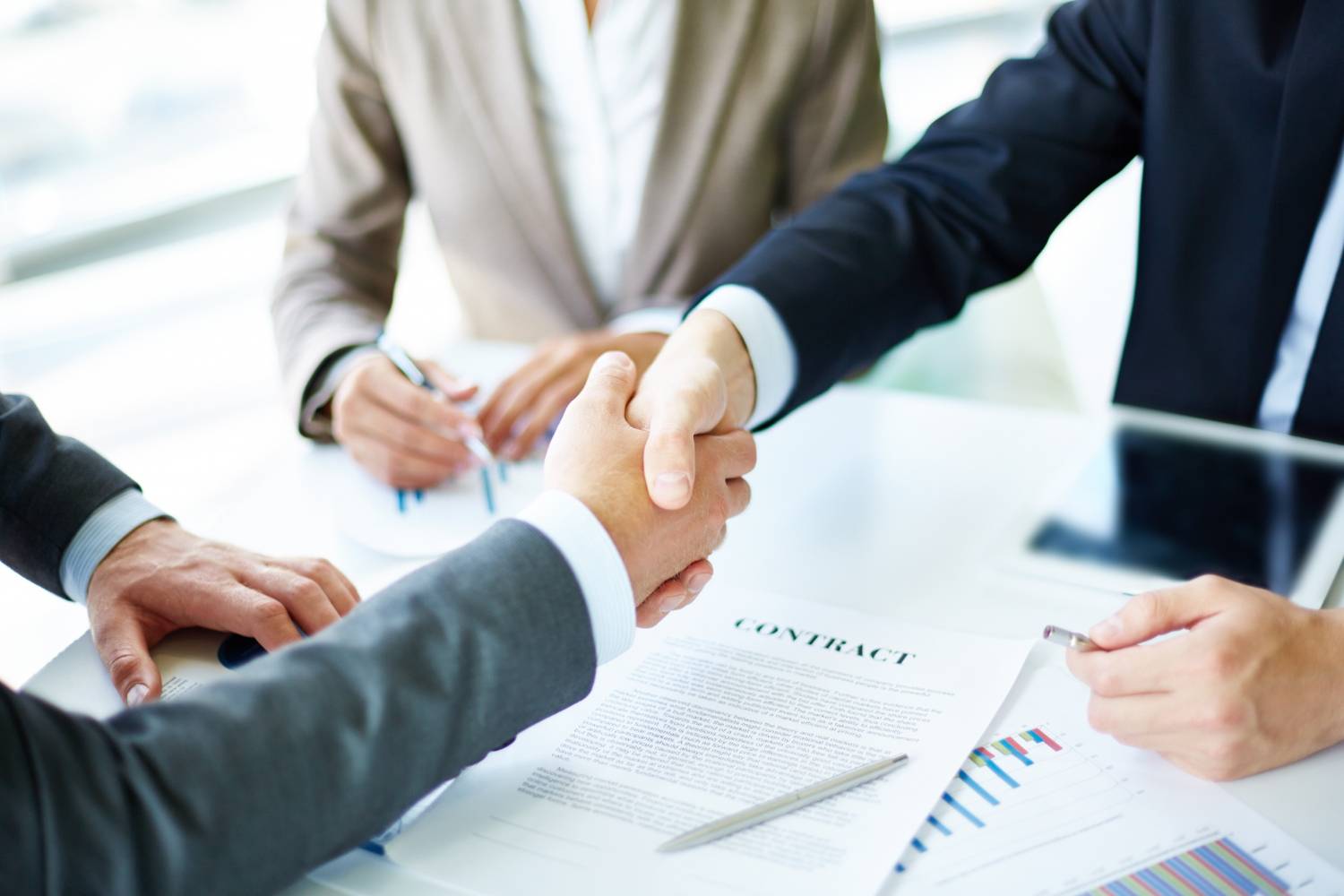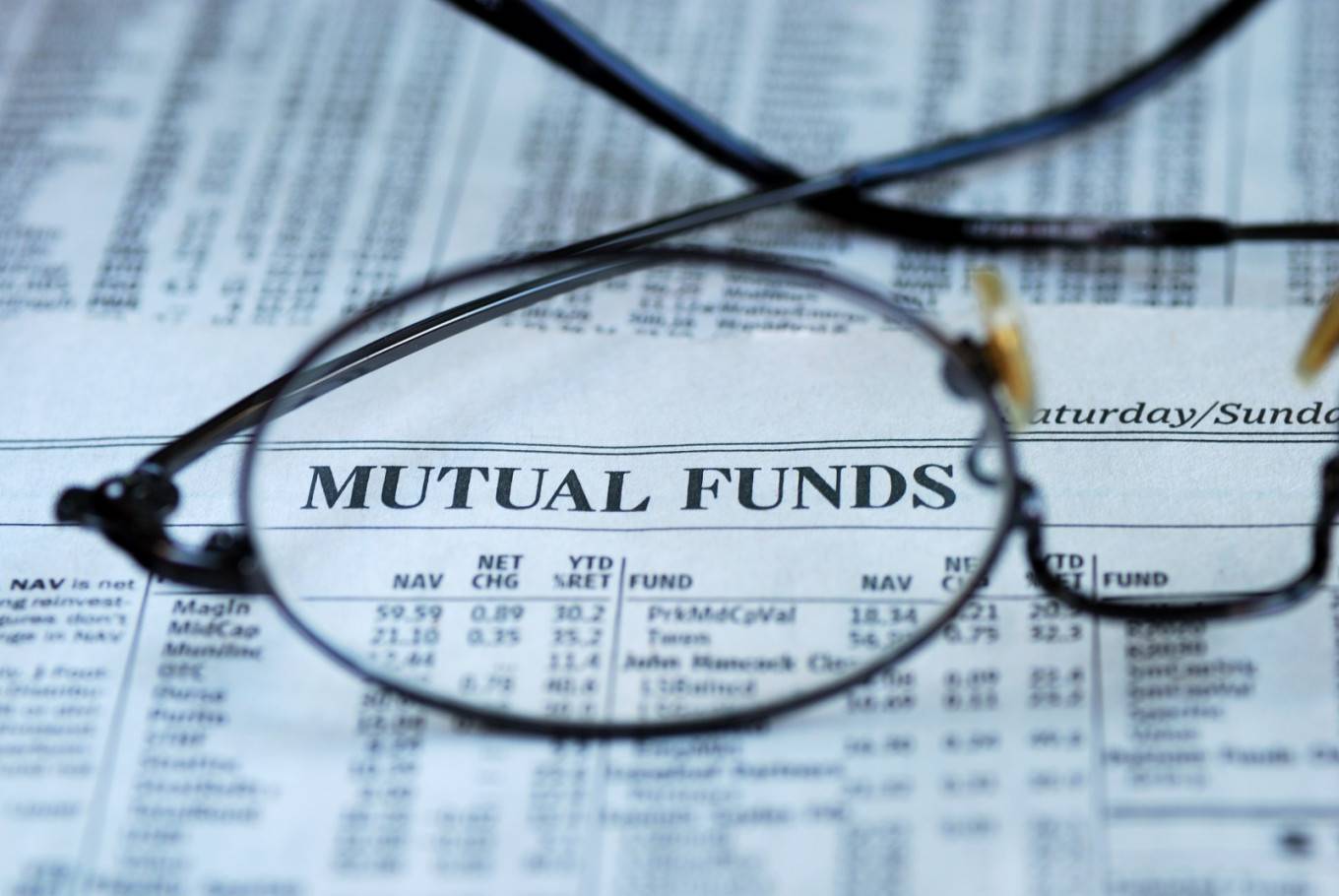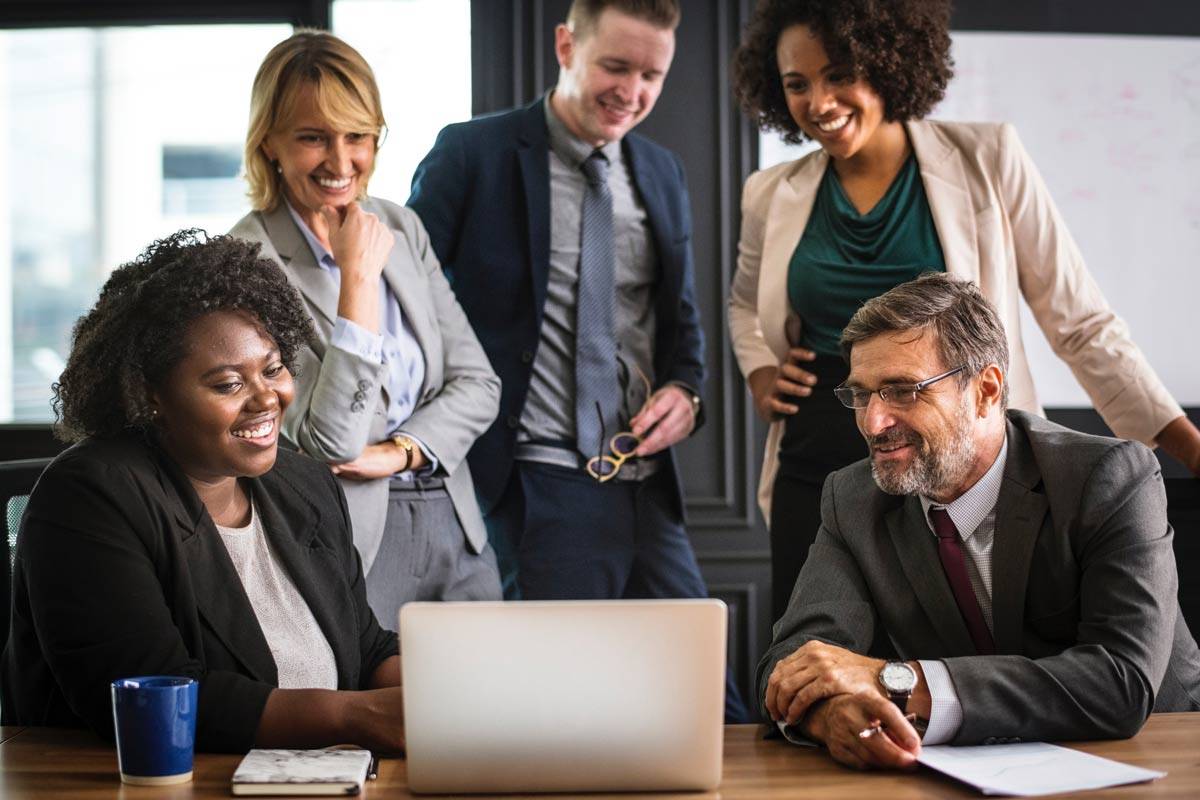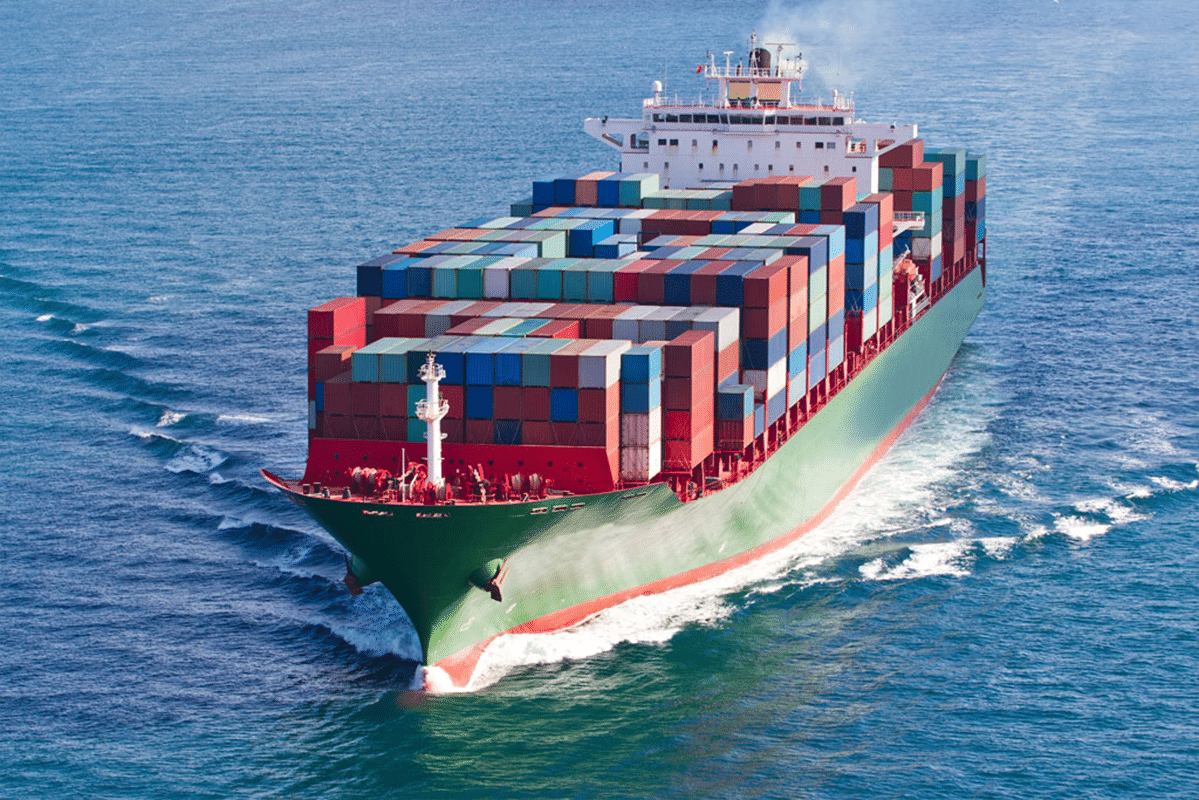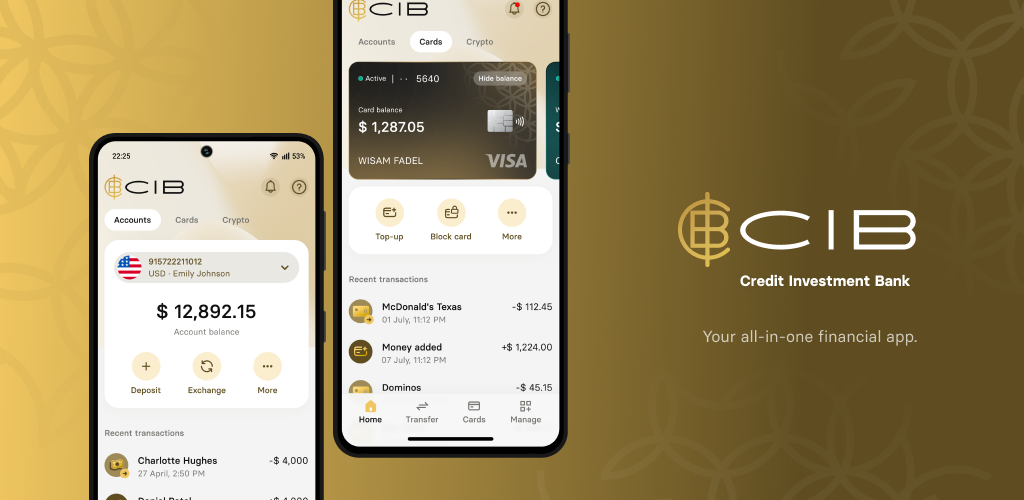 Slide 2
Investment Banking and Advisory
Credit Investment Bank is a leading financial services provider in the region with a client base spread across the Asia Pacific, Middle East, and Europe. Our expertise in domestic and international treasury operations, investment banking, capital markets; wealth management solutions combined with our strong execution capabilities helps us to deliver tailored solutions.
Slide 2
Comprehensive product and dedicated team of specialists to grow and preserve your investments.
Slide 3
Our innovative tailor made short, medium and long-term trade finance have enabled us to meet our clients import and export needs in a timely efficient and risk averse manner.
Slide 3
An import is goods brought into a jurisdiction, especially across a national border, from an external source. The party bringing in the good is called an importer. An import in the receiving country is an export from the sending country.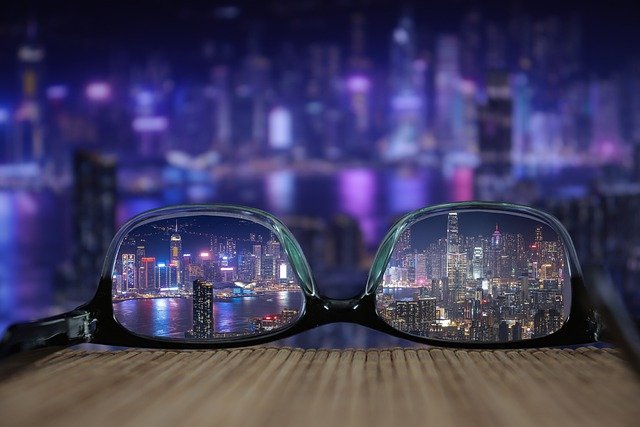 About Us
Introductory Profile
Credit Investment Bank Ltd. is a company incorporated in Labuan under the Labuan Companies Act 1990 on 13th December 2019 with company registration number LL16483 and licensed as a Labuan Investment Bank under Section 92(3) of the Labuan Financial Services and Securities Act 2010.
The slot machines have games with reels, where from three to 60 lines and various bonus rounds. In a live casino fair go casino legal in australia, you can choose from cards with different rules, roulette with one or two zeros. There are slot machines for racing in a separate section.
Canlı casinonun gelişiyle birlikte Türk oyuncular kumar ve eğlence hizmetlerini daha aktif olarak kullanmaya başladılar. Bunun için birçok nedeni vardır. Canlı Casino, olumlu duygular elde etmek, iyi bir ödül almak, kendisiyle aynı basit oyuncularla rekabet etmek ve aynı zamanda gezegenin herhangi bir köşesinden oyunun tadını çıkarmak için bir fırsattır.
Our Vision
To be one of the foremost professional investment banks in Asia, Middle East and Europe and provide solutions in the spheres of investment banking, corporate advisory, wealth management and trade finance to our investors, partners and clients.
Our Mission
We approach every endeavour as an opportunity to strengthen our lasting relationships with our clients and investors. We recognize that our success is a direct measure of the trust that our partners have placed on us. Our mission is to continue helping our clients and investors realize their objectives using a mix of intellectual and financial capital combined with professional excellence and the highest standards of integrity.
Contact Us to Know More
Our Value Preposition
Our CIB Business Proposition
As a trusted advisor, we aim to work in identifying our clients' competitive strengths as well as strategic issues that need to be addressed, prioritising business targets whilst formulating an appropriate business strategy that focuses to build and maintain our clients' commercial advantages and strengths.
CIB team possesses forefront knowledge with unique innovative ideas and insights into both global as well as regional industries. Our experience and approach has aided in our ability to assist our clients in achieving strategic objectives in a timely, efficient and risk averse manner.
Our value proposition and business model enable us to align and work well with our strategic partners and clients, with a view to building and fostering a long-term relationship
Contact Us to Know More

Credit Investment Bank provides financial advice to corporations and governments worldwide. We provide advisory services to companies who are looking to raise capital from the public or from investors.